Gratitude is spiritual, it's grounding, it brings the good back into focus, it transforms our vantage point and it helps bring balance to our mental health. Is it a denial of the challenges? Of course not. But it does not allow the hard things of this life to overwhelm the good.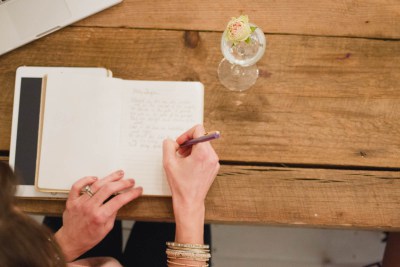 "Let the message of Christ dwell among you richly as you teach and admonish one another with all wisdom through psalms, hymns, and songs from the Spirit, singing to God with gratitude in your hearts, and whatever you do, whether in word or deed, do it all in the name of the Lord Jesus, giving thanks to God the Father through him."
Colossians 3:16-17 NIV
What am I grateful for?
Three thoughts popped into my mind.
This great God and Creator of mine, just won't give up on me.
I have been given so many resources in order to use my life in a meaningful way. I'm not necessarily referencing financial or material assets. Though, I want to use what I have. It's more the opportunities and capability to offer some good thing in a given moment.
The beautiful humans in my life.
I understand that it may not be easy. It might even feel that you have to slog through some bad to obtain access to that which you are thankful for. But your heart and mind know the way to gratitude.