God & Calligraphy
I'm a disciple and student of the Bible who uses calligraphy to encourage, build up, and provide a Biblical curriculum. Follow me for art and inspiration. You'll be happy you did!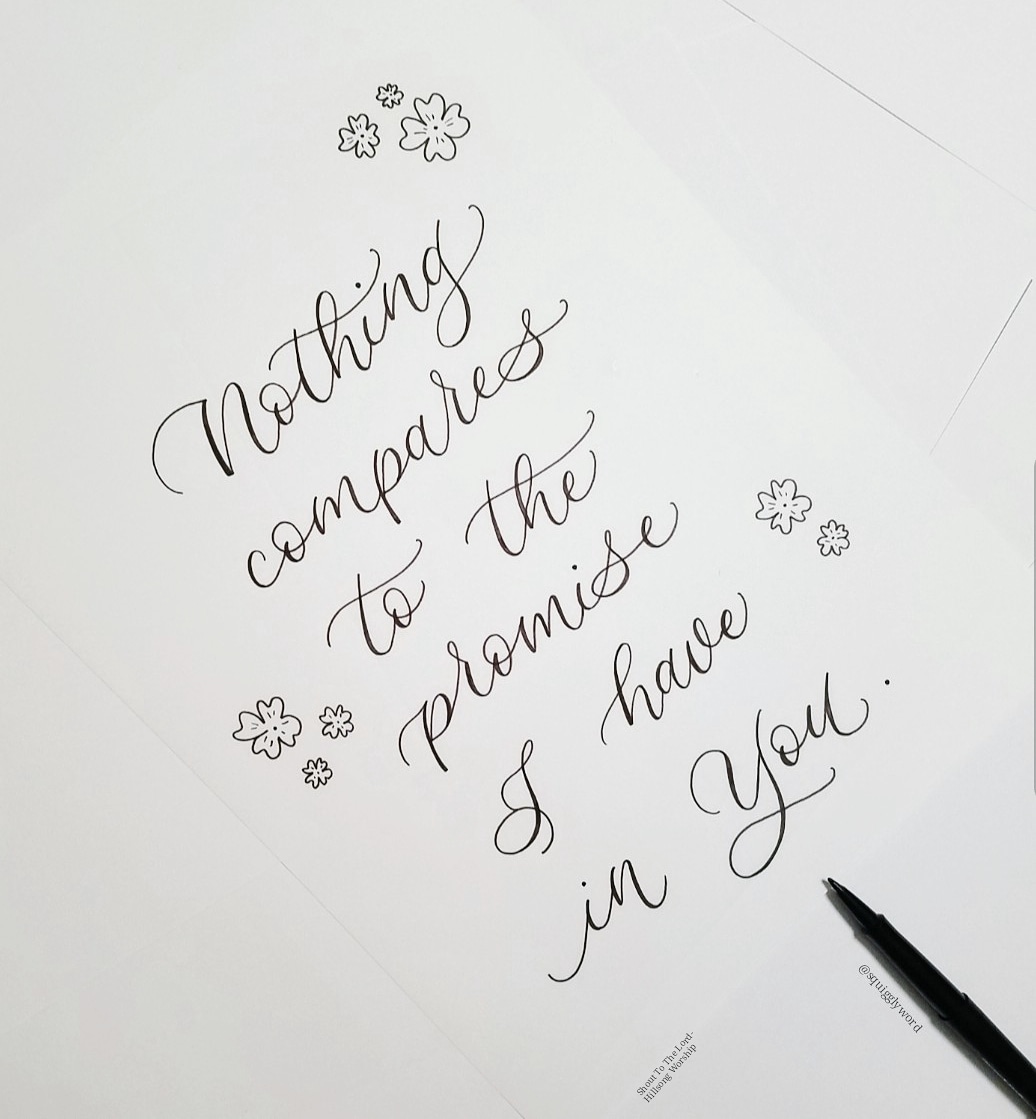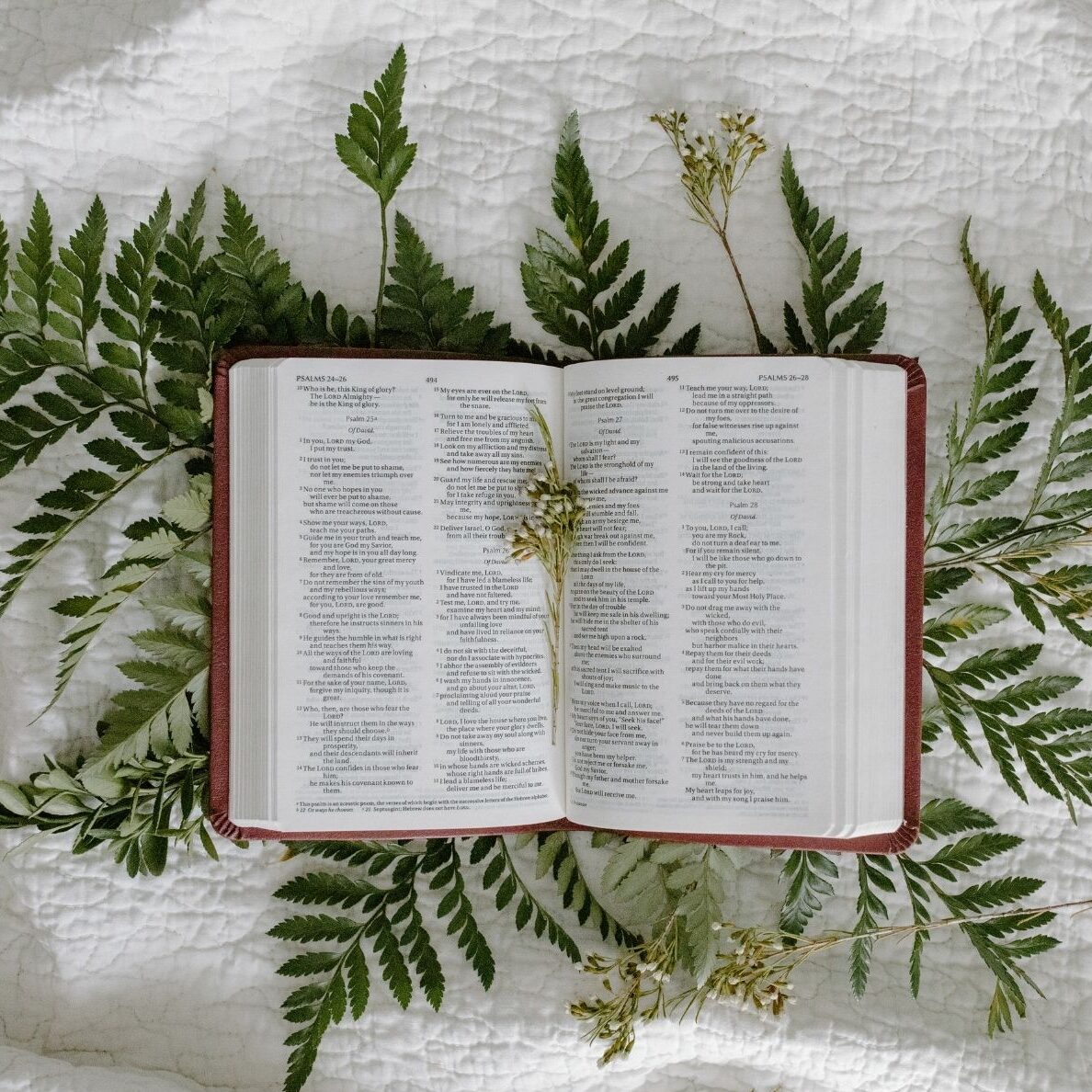 Bible Study
Receive in-depth Bible study resources and plans to deepen your relationship with God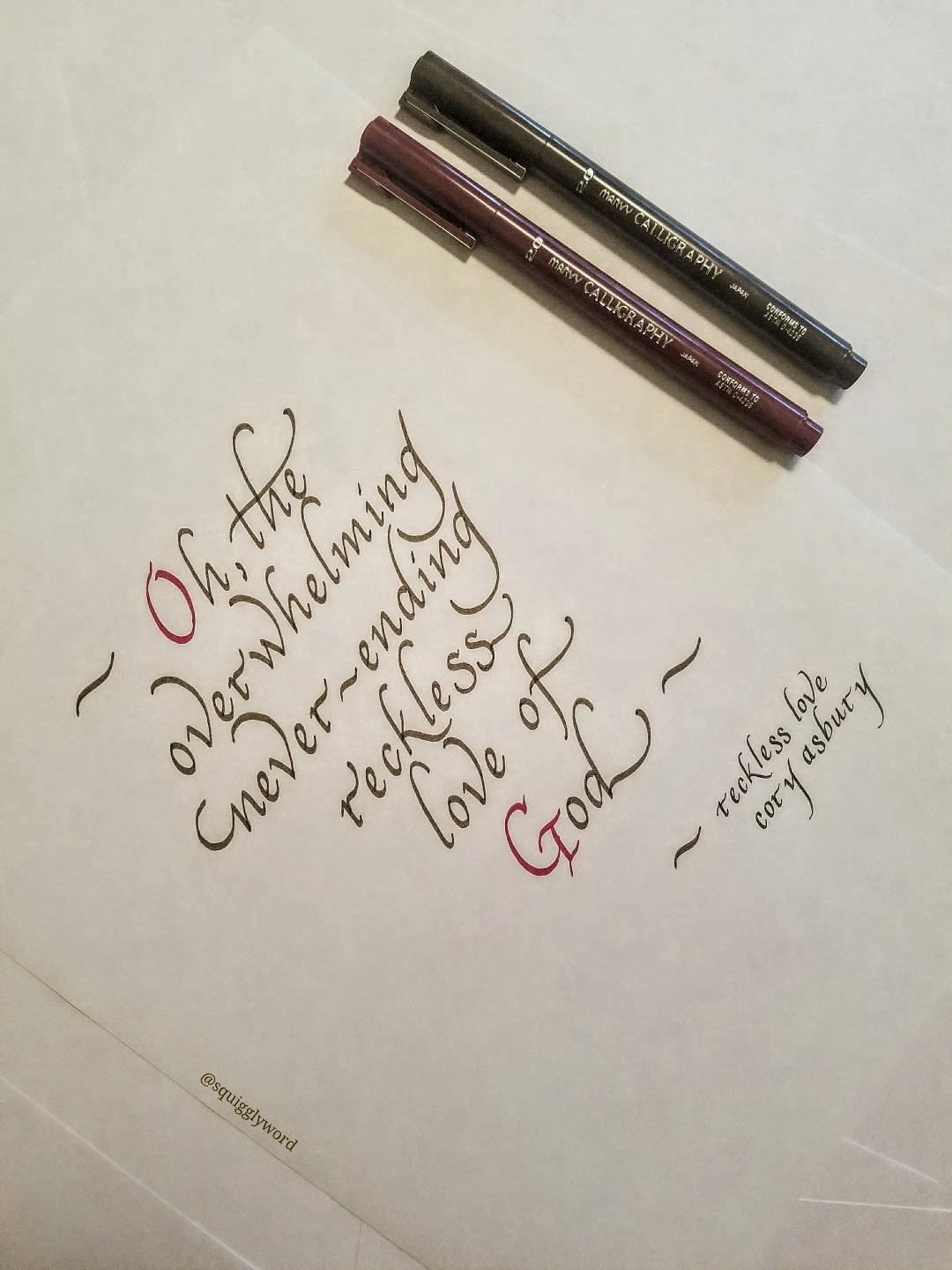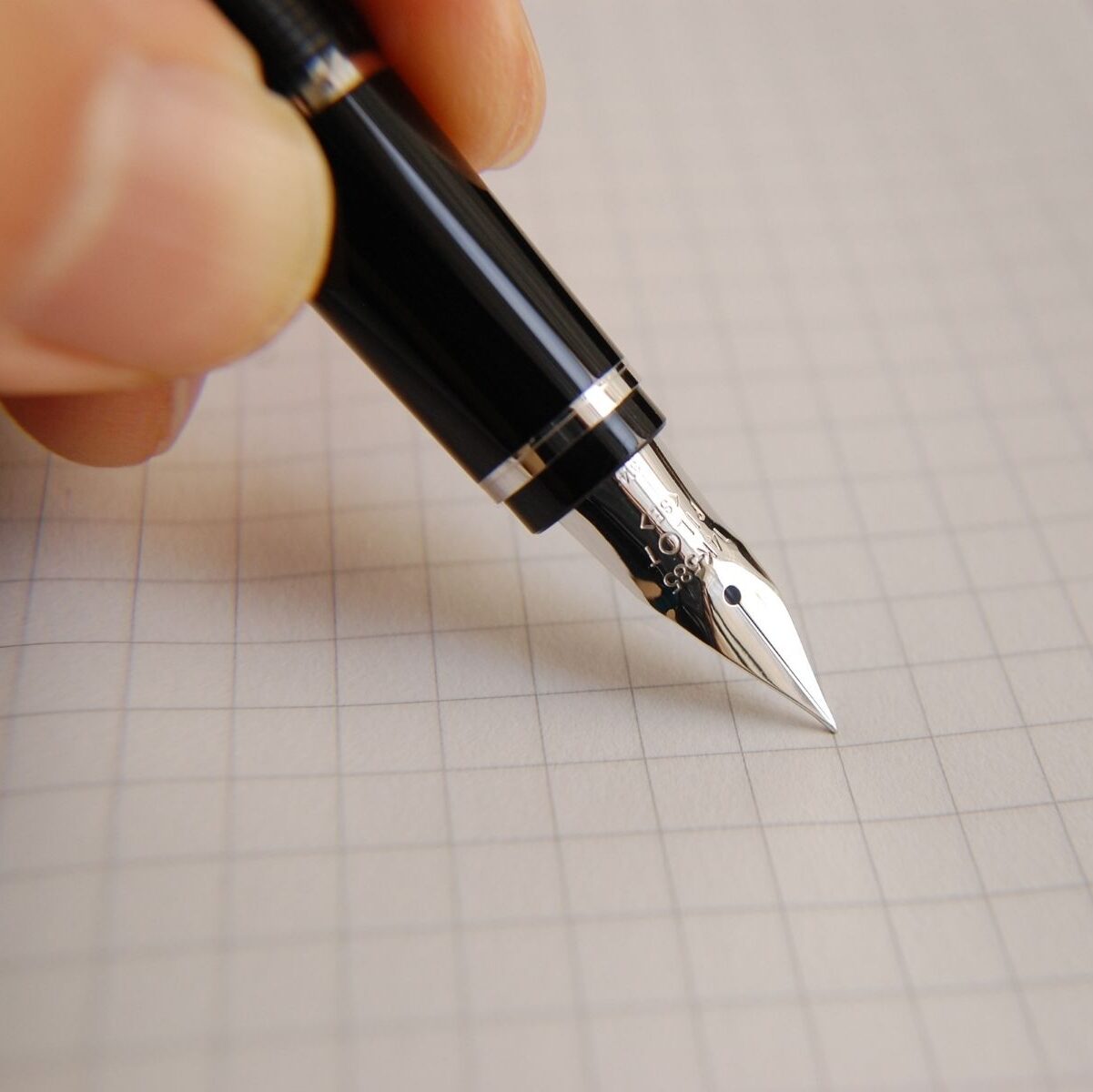 Calligraphy
Use calligraphy to create gorgeous Bible Art for your journaling experience or to enrich your home decor
Did someone say FREE?
Subscribe and you'll get…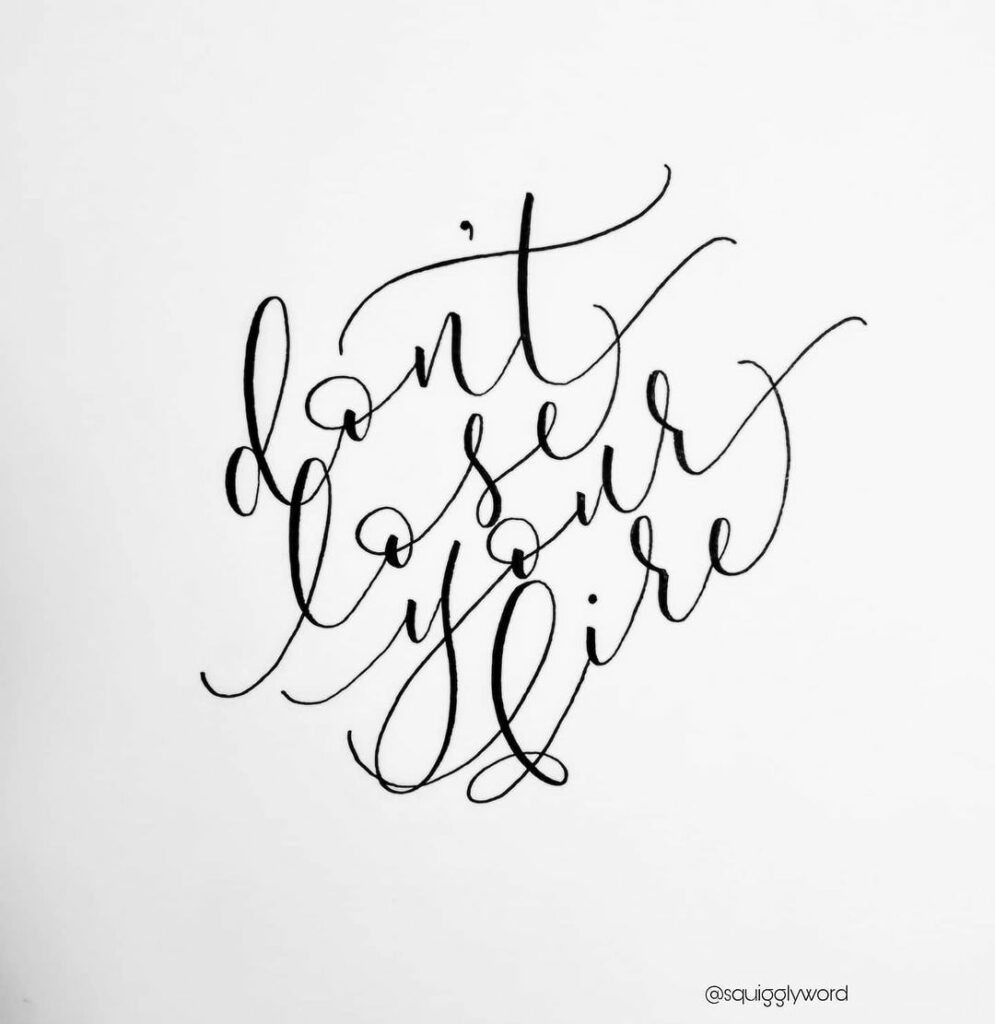 5 Steps to create a stunning Calligraphy Bible Verse Journal
Learn how to get started with calligraphy
Choose the right tools like pen holders, nibs, ink, and paper.
Select the style of calligraphy from traditional to modern and pick the one that speaks to you.
Learn what to practice, how to practice, and drills to perfect your style.
Start creating gorgeous verse art during your quiet time and letting the WORD soak into your heart.
Dive Deep!
Dive into God's Word like never before! Use calligraphy as your anchor to praise and worship the Lord through thought-invoking Bible study that leaves you wanting more.
Let's love and live fully in Him with every effort, just know that ultimately, it's not by might or power, but by His Spirit. "Not by might, nor by power, but by my spirit." Zech 4:6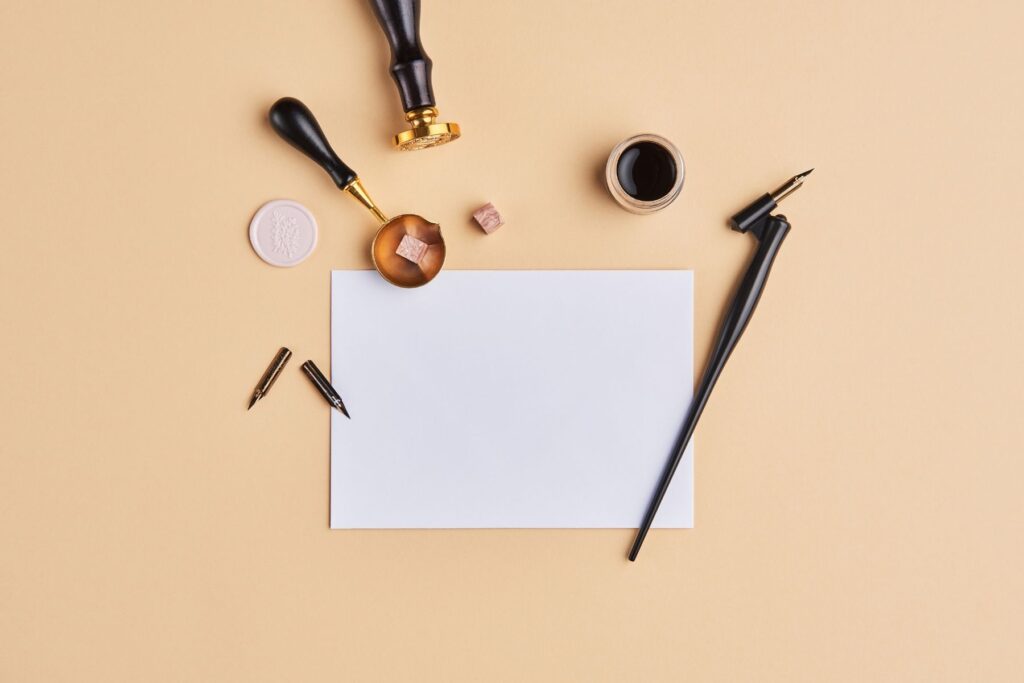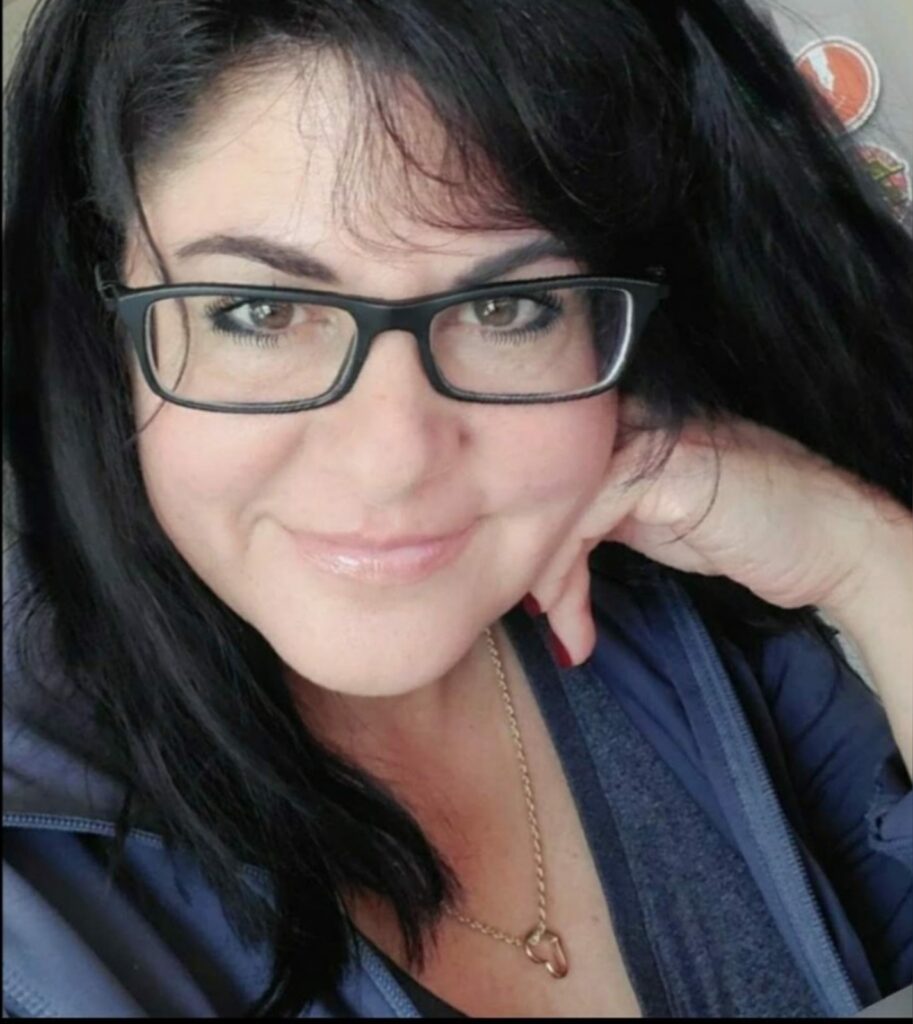 Hello, I'm glad you're here!
I'm not a theologian, though I am a disciple and student of the Bible. The most important thing though is to be an applier of the Bible. This, I'm constantly failing at, but Grace saves the day.
I created @squigglyword to encourage, build up, and provide a biblical curriculum to anyone who expresses interest. This includes prayer, specific Bible Studies, and layman biblical counseling.
Have a question?
Want to chat?
Fill this out!