Hello! Let me introduce myself.
Welcome! This is a place for spiritual encouragement and insight. My hope is that you will find a fresh perspective that will assist you in your walk with God by using the handwritten word of The Word. All the artwork is mine. This blog includes Scriptures, stories, history, and pictures to shape a fresh look at God. In addition, it also features a "Dear Squiggly" theme to answer questions and give biblical advice from God's Word. The ultimate objective is to build a community of people (believers and nonbelievers) who will take a look at God.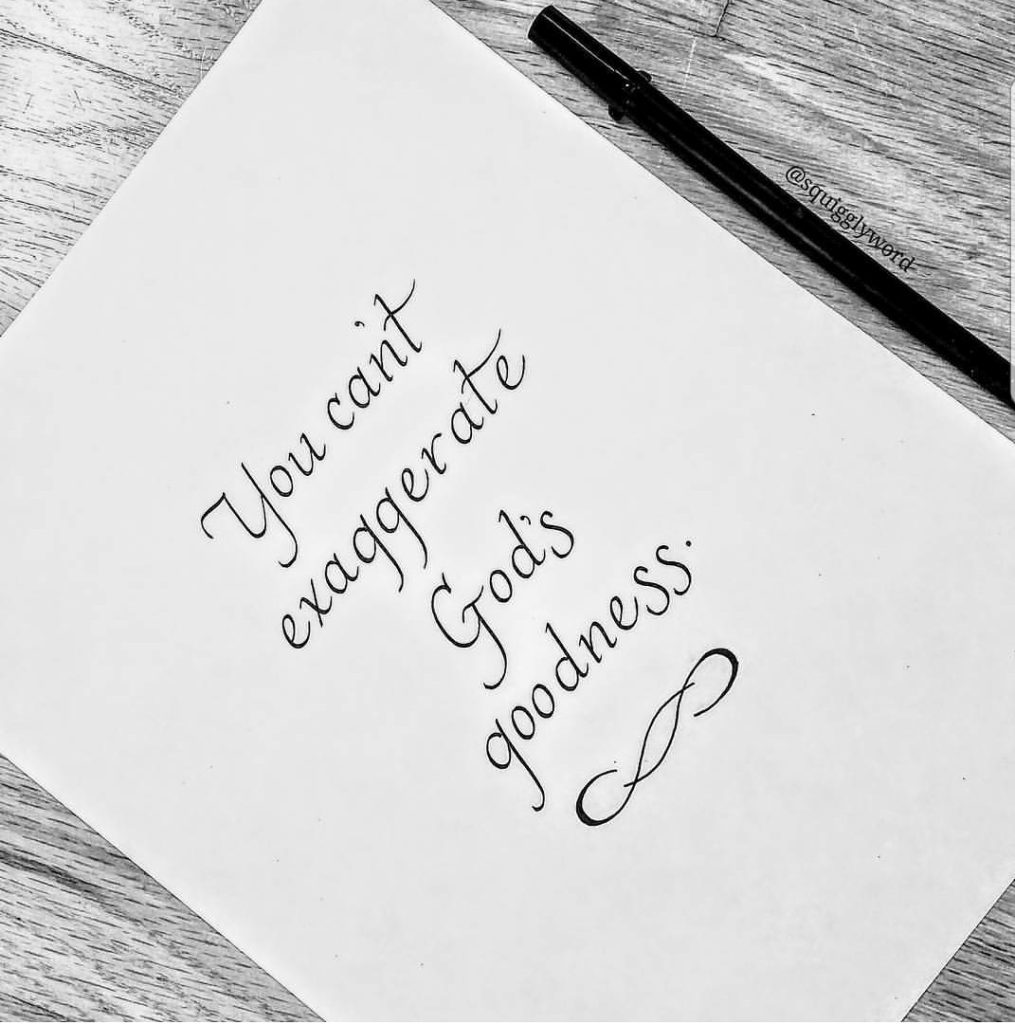 I'm not a theologian, though I am a disciple and student of the Bible. The most important thing though is to be an applier of the Bible. This, I'm constantly failing at, but Grace saves the day.
I created @squigglyword to encourage, build up, and provide biblical curriculum to anyone who expresses interest. This includes prayer, specific Bible Studies and layman biblical counseling.
I mostly fund this whole project myself. I create the artwork, write the caption and respond to all comments. I never use a bot.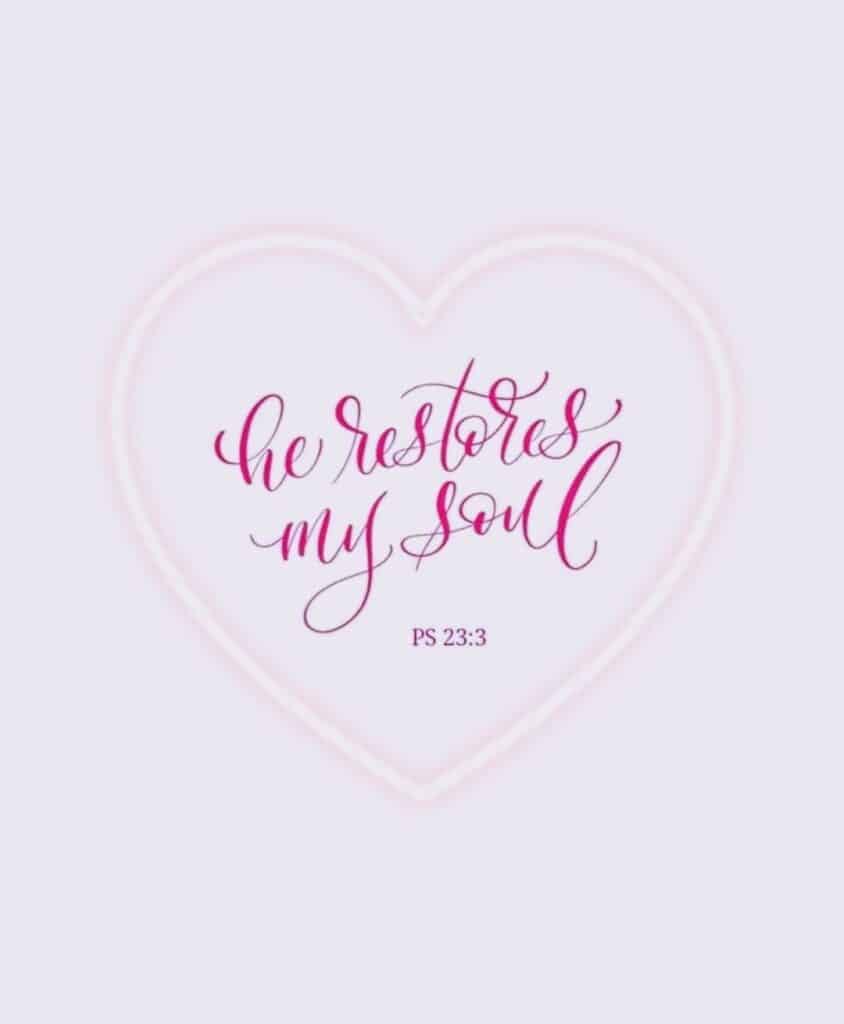 I'D RATHER BE
at the beach
FAVORITE PLACE
home (Denver)
MY WEEKENDS
church & family
FAVORITE FOOD
mexican food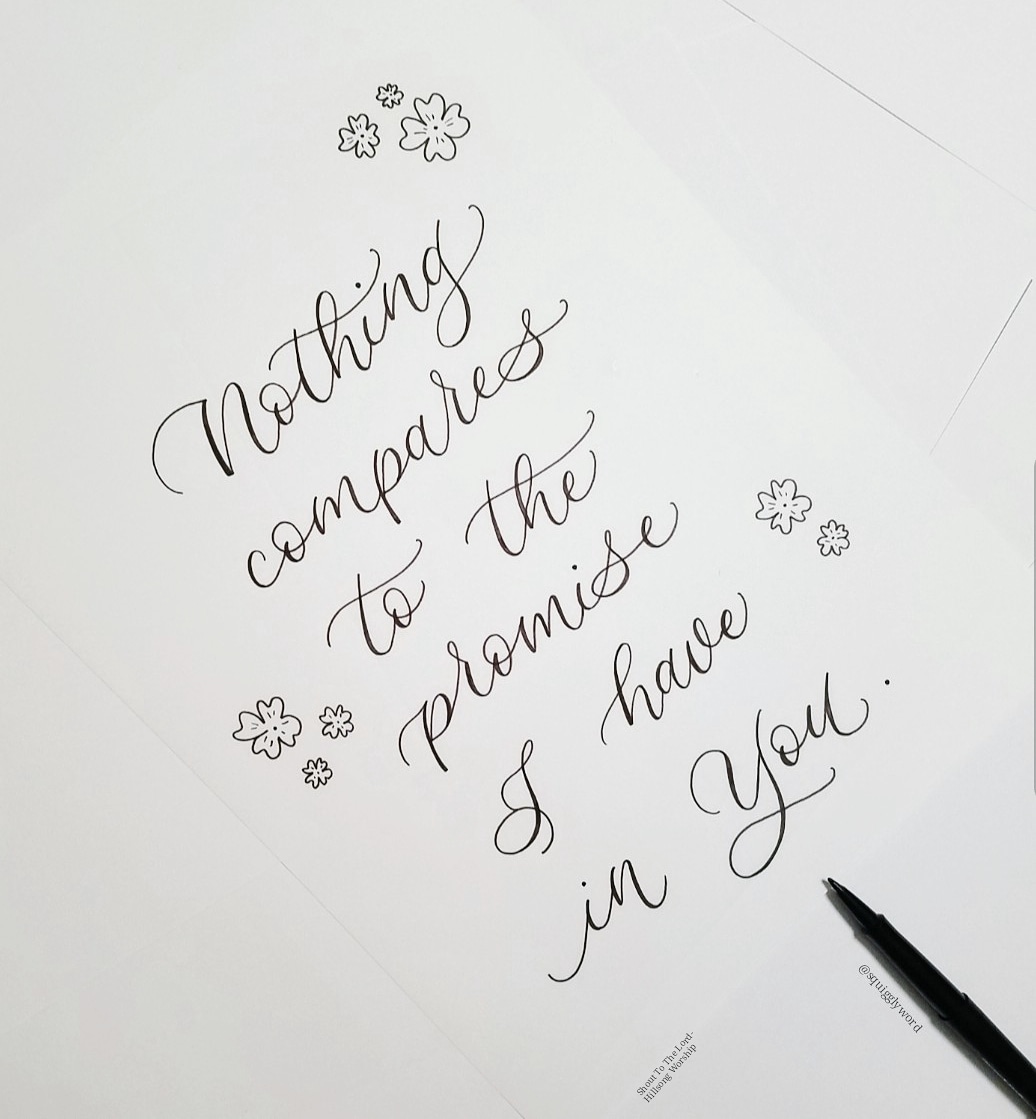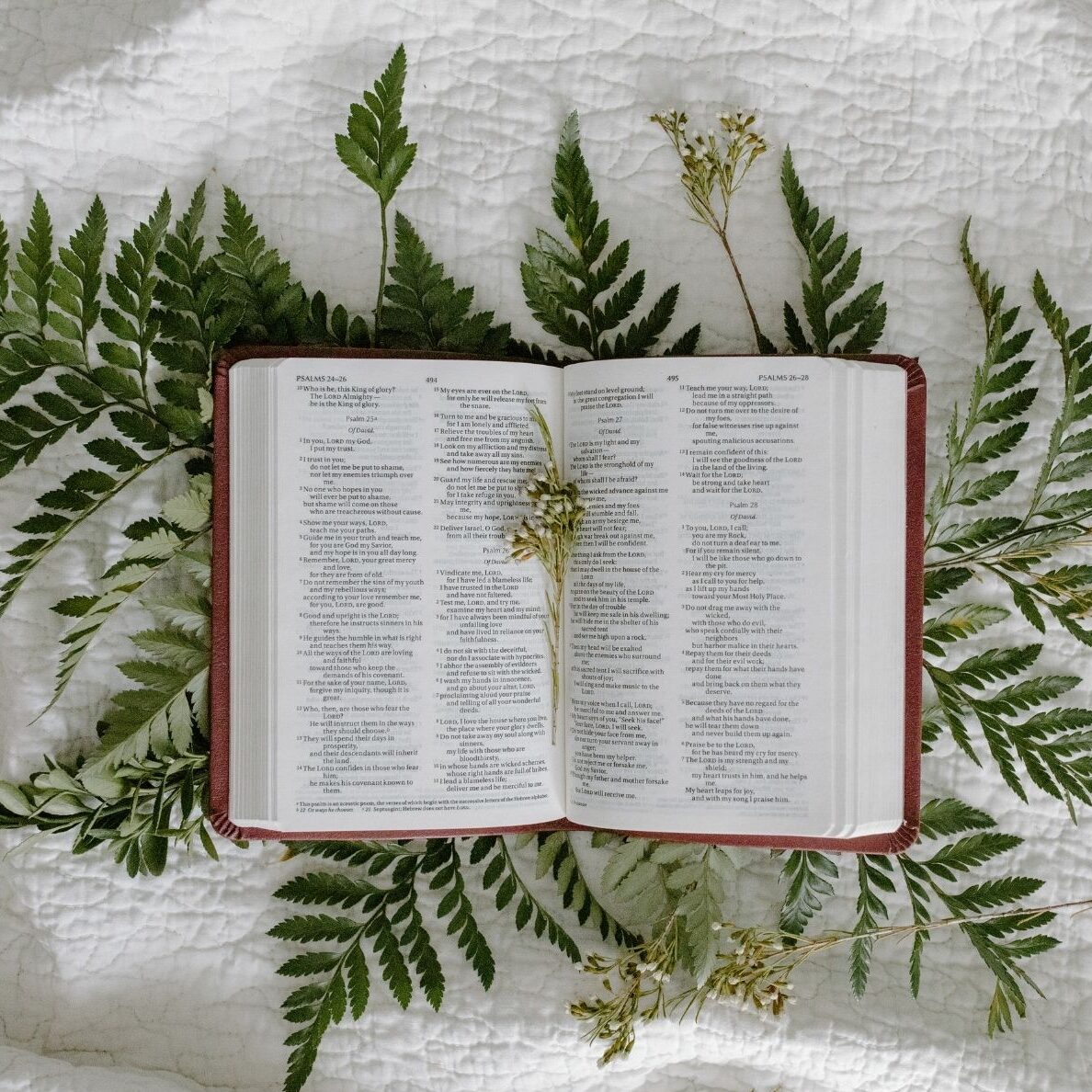 Bible Study
Receive in-depth Bible study resources and plans to deepen your relationship with God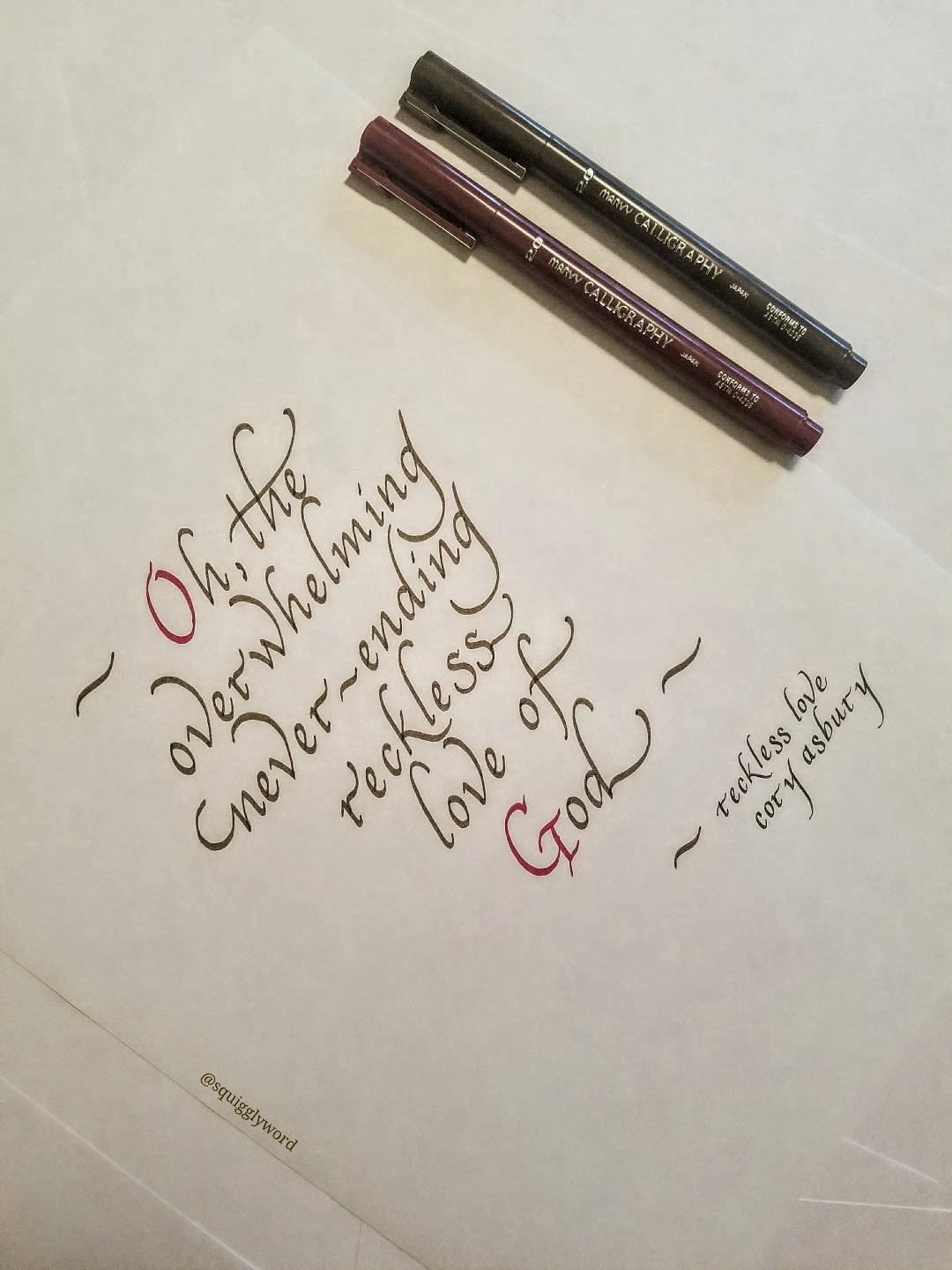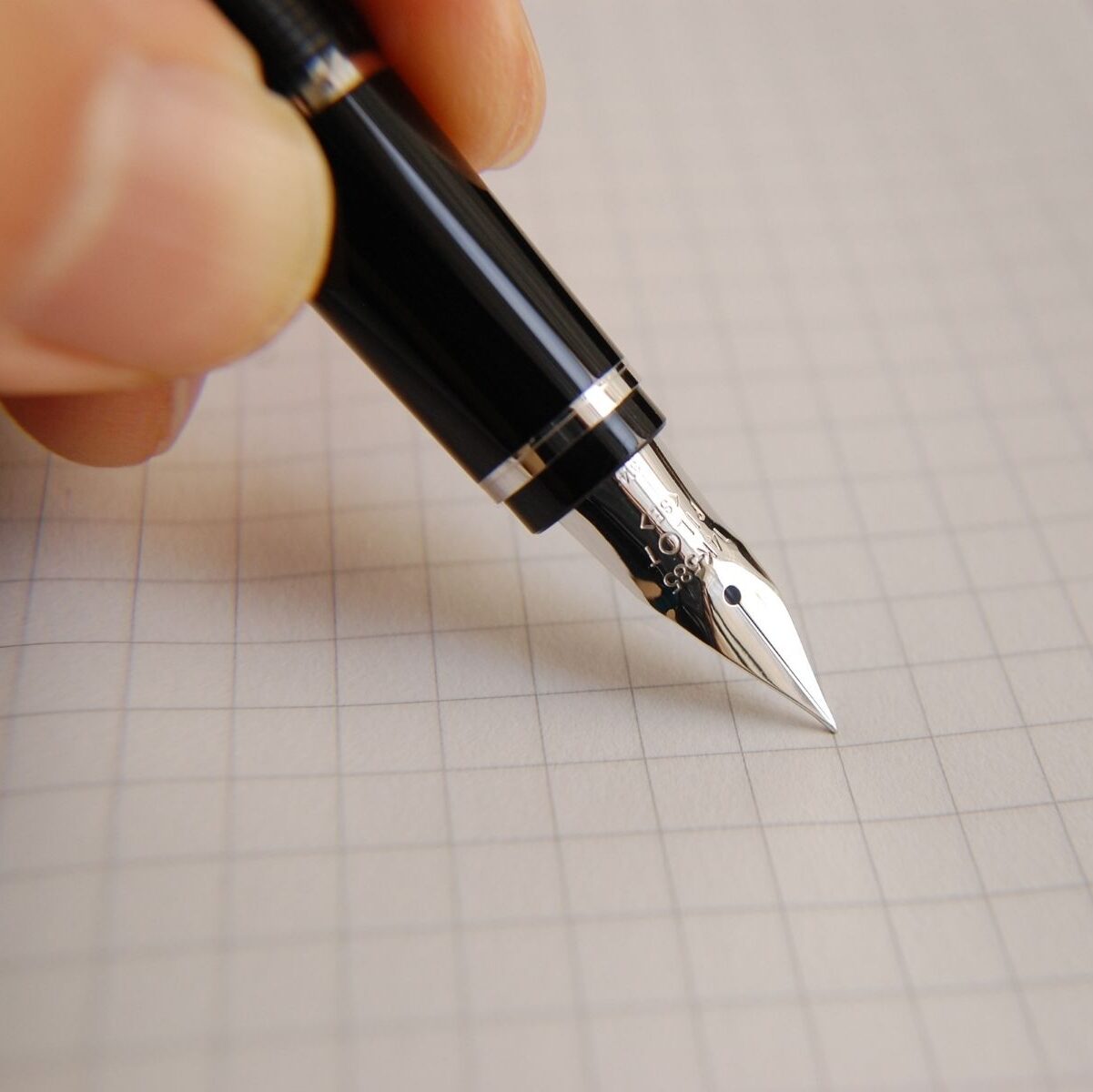 Calligraphy
Use calligraphy to create gorgeous Bible Art for your journaling experience or to enrich your home decor