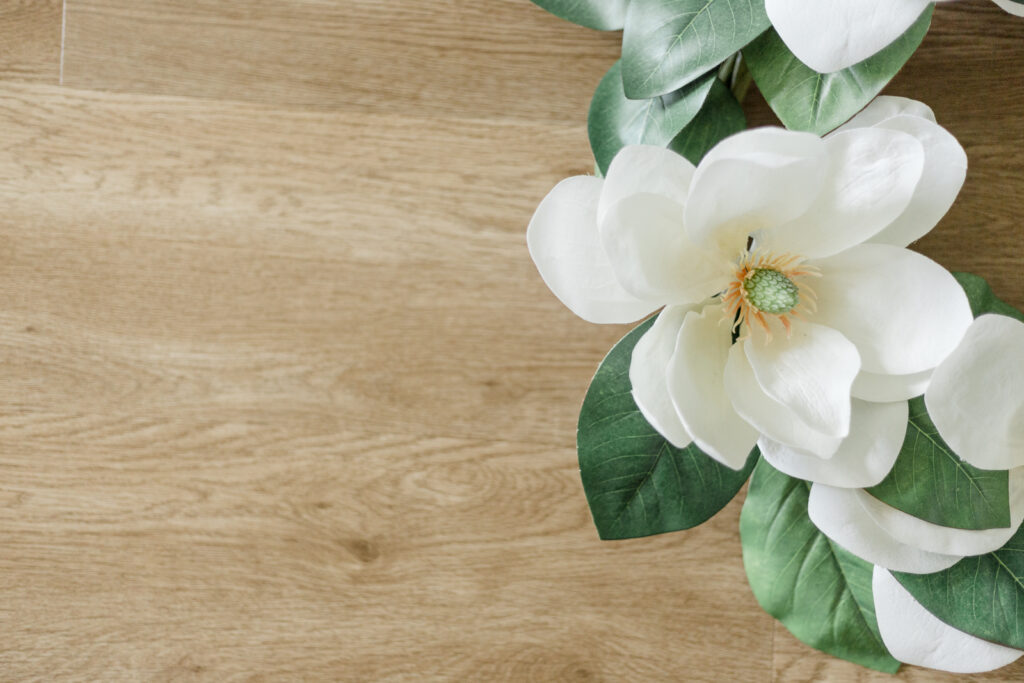 I'm trying to understand destiny, human nature/ action, and God's Will.
It isn't clear to me at every juncture, if there's a clear line to determine which is which.
I'm stumped.
I've really struggled in the last few years trying to comprehend. I'm not saying that I've not seen answers to prayers or that all circumstances and situations are confusing. Obviously, God is a God of Order and there are times, without a doubt, I know it's Him. But this isn't the case in all things and it has to do more with my humanity than anything else. I can't reconcile everything into neat boxes that make perfect sense. It has made me wonder a lot.
Especially about the unfairness of this world. Yes, in my life but also in so many other lives.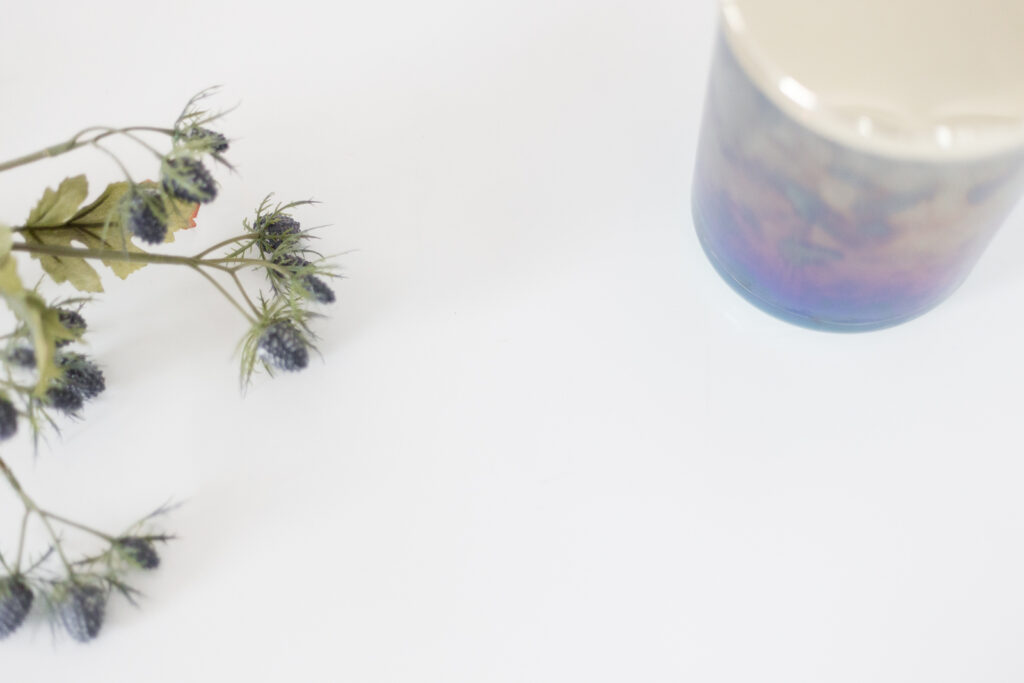 So, when I heard this remix of a remake of Higher Love, I felt like it expresses my thoughts. This place doesn't make sense but there's got to be something better. I know there is. It's the crux of our faith. What you want here, may or may not happen. Humans and nature are too unpredictable. But the higher love you seek, it is Absolute.


In all of His sweet compassion and understanding of our human hearts, He assures us that in surrendering, there's a Higher Love and if we pursue it, we will receive even better things than what we want on earth.

-Peter began to say to Him, "Look, we have left everything and followed You." "Truly I tell you," Jesus replied, "no one who has left home or brothers or sisters or mother or father or children or fields for My sake and for the gospel will fail to receive a hundredfold in the present age—houses and brothers and sisters and mothers and children and fields, along with persecutions—and in the age to come, eternal life." Mark 10:28-30

It will be hard. I'm sorry. There's pain and unfairness and suffering and sometimes you're unheard and unseen. Then there's our sin and the sin of others. You may feel like you're not affecting this world for good and then you doubt. It doesn't negate the Higher Love. That's what we're aiming for. We try to live it out while we keep our eyes on it.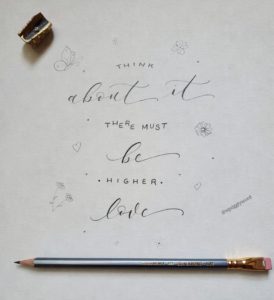 ❤Love Always