Uncertainty is a gift.
Its precariousness is perfect for faith.
In fact, it's beautiful in its unpredictability and uncontrollable nature.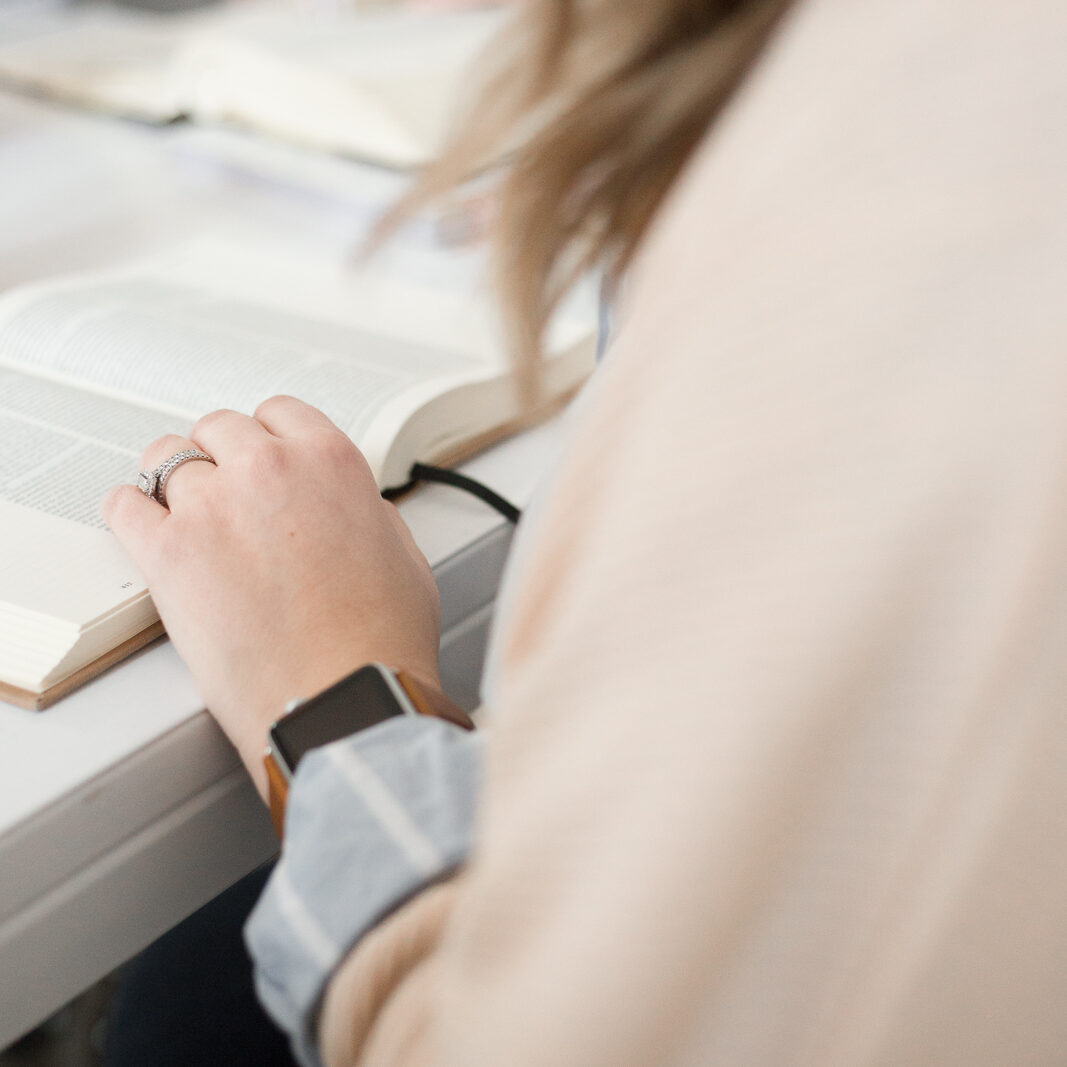 Don't hold back.
Run towards it with arms positioned to give it a fierce embrace. You may as well, there's no room for tentativeness in this new life you accepted as a Christian.

"For whatever does not proceed from faith is sin."

Romans 14:23

The future is intrinsically uncertain, so faith is the belief in a Certain God, and that in turn produces hope. Hope is kind of stupid from an unspiritual standpoint but this is precisely why it's powerful. It refuses to doubt regardless of the uncertainty.

"For in this hope we were saved. But hope that is seen is no hope at all. Who hopes for what they already have?"

Romans 8:24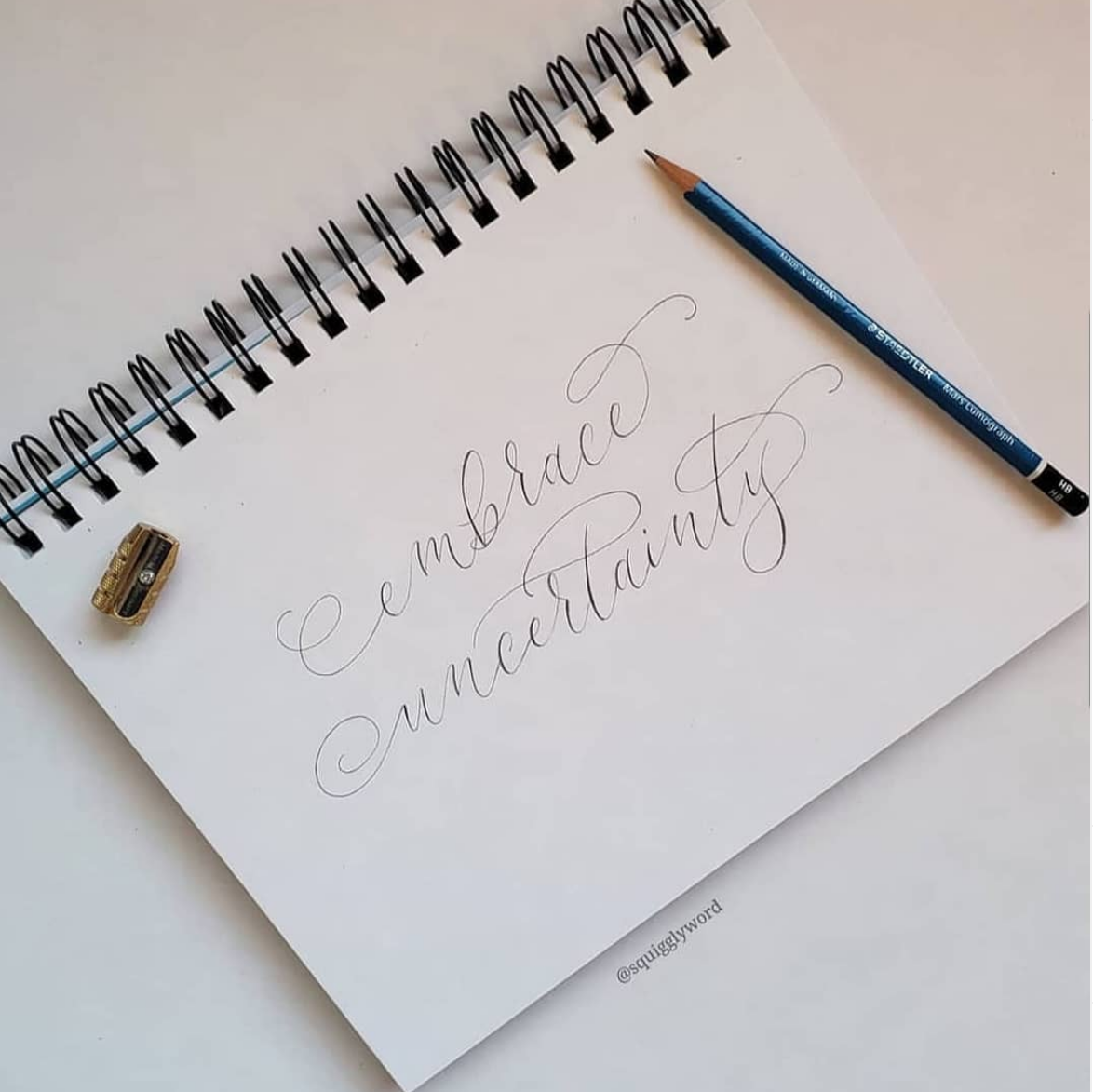 Hope is grounded in the unexplainable Love of God. A love that is senseless to us, but very real. I believe in it fully because He never placates us. His Words are equally hard truth (Matthew 5) and deep love. (Rom 5:8)

Yet – He also joins us in our embrace of uncertainty. So, don't worry about the next chapter or its title. God's plot thrives in "uncertainty"; just embrace it.

"May the God of hope fill you with all joy and peace as you trust in him, so that you may overflow with hope by the power of the Holy Spirit."


Romans 15:13
Love Always
☆@squigglyword on Instagram, Facebook, Twitter and Pinterest☆