You are strongly committed to your life's purpose.
You love and you live with all that you have and living in this world, life requires all of it.
Eventually, though, you will arrive at the end of your own power line.
Life won't decelerate in order for you and I to take a breather and renew our strength. In fact, it'll probably hit harder. If you are a believer in Him, you may think that you know what I'm going to say. That we draw our strength from Him.
That is part of what I'll say but that isn't all I'm sharing today.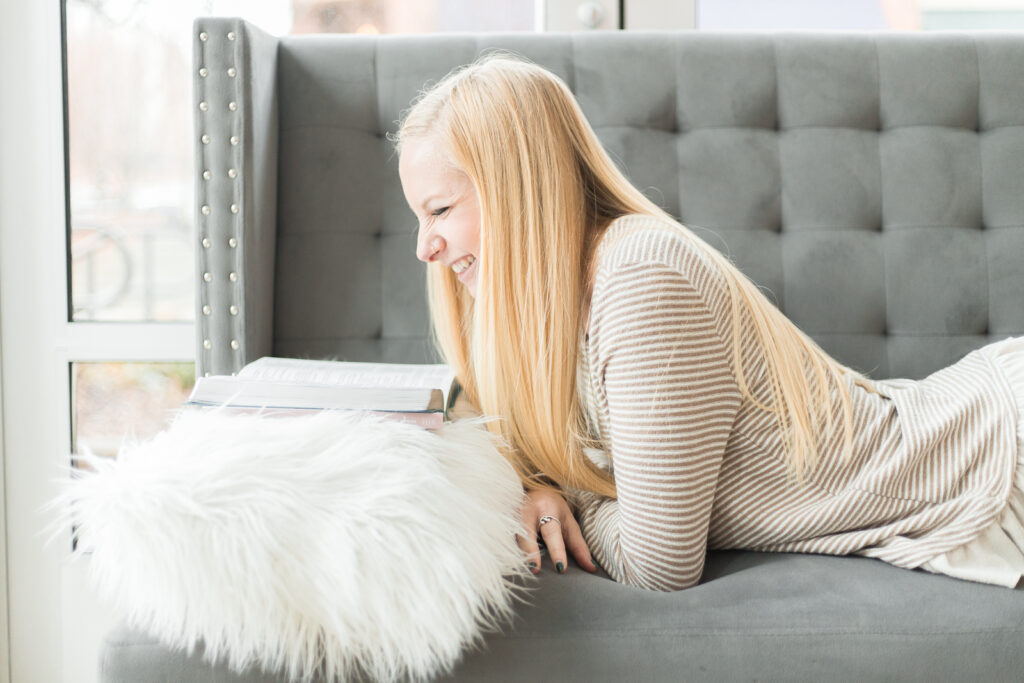 The main objective of this message is to emphasize that we can be deceived into believing we are being strengthened by Him, but may actually be running on our own power.
It's easy to do.
"If you think you are standing strong, be careful not to fall."

1Cor 10:12 
I've fallen for this kind of deception before.
Even recently.
There were gaps where I pushed through believing that since I prayed and had discernment, I was empowered by Him.
But you know something's not right if your soul is tired.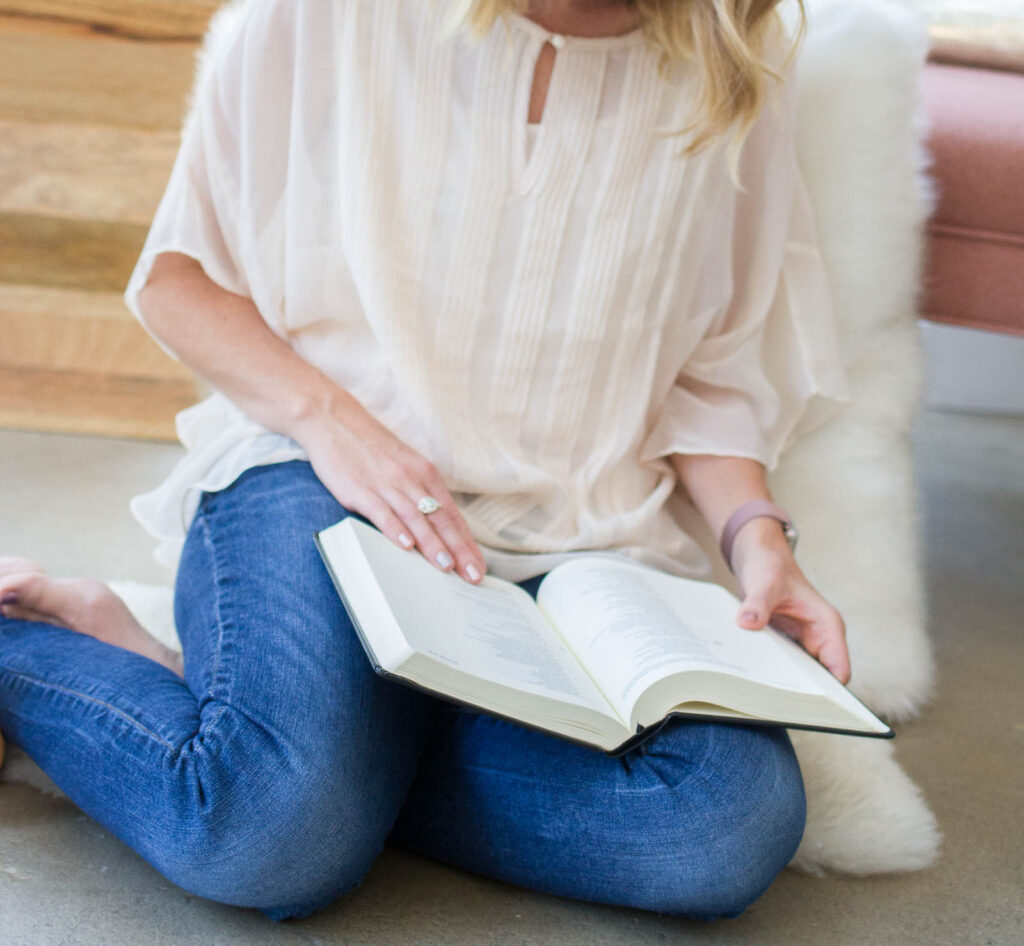 That is not what I should be experiencing if Jesus is my strength:

"Come to me, all who labor and are heavy laden, and I will give you rest. Take my yoke upon you, and learn from me, for I am gentle and lowly in heart, and you will find rest for your souls."

Matt 11:28
I need to be aware of this because the Enemy will trick me.
"For we are not unaware of his schemes."

2Cor 2:11
He wants me to believe that spiritual exhaustion is part of my walk.
But weakness and spiritual tiredness are not the same.
Weakness is the truth of my limitations.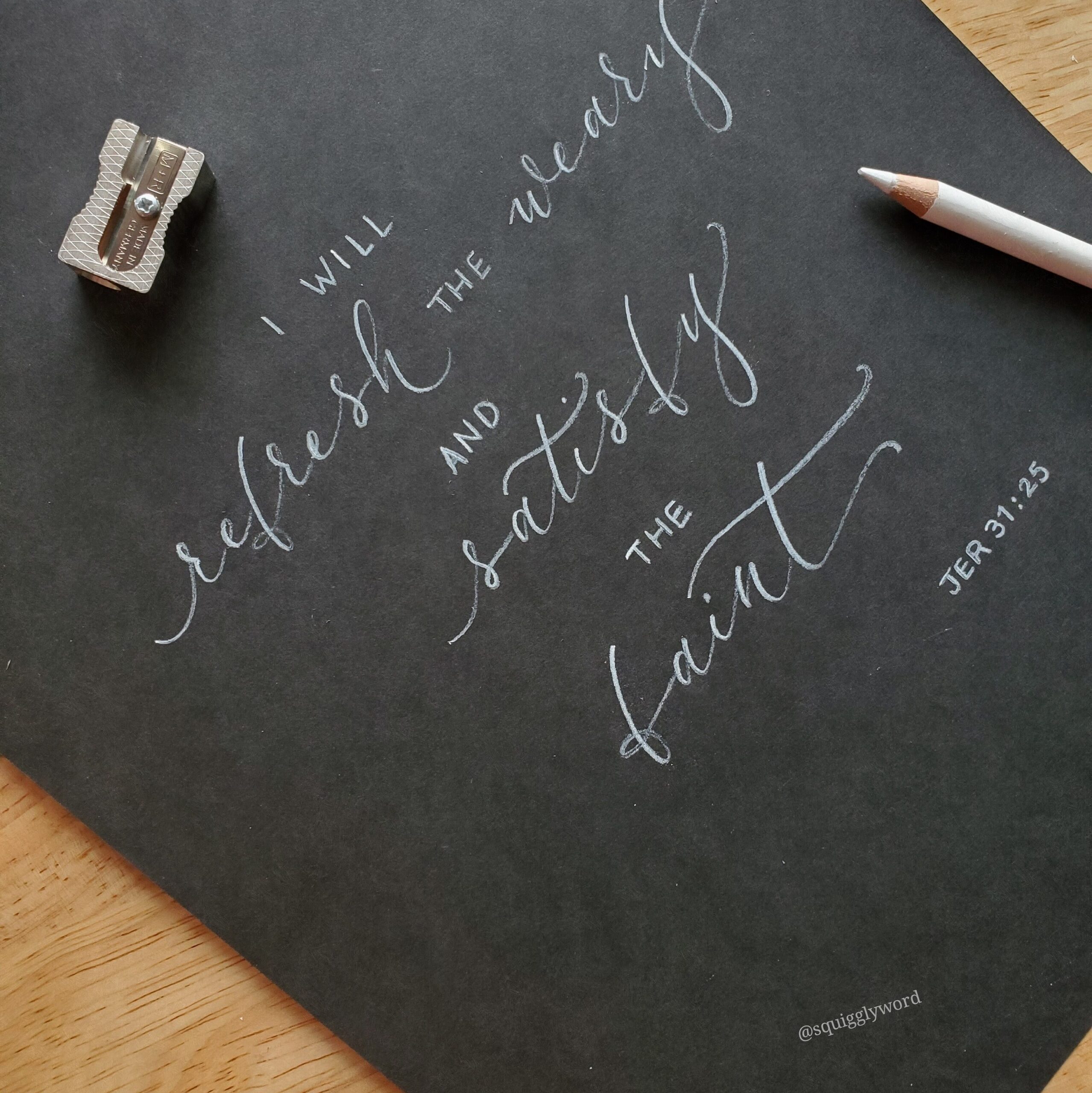 Tiredness is a symptom of self-reliance. I can be weak but actually, be strong.
"That is why, for Christ's sake, I delight in weaknesses, in insults, in hardships, in persecutions, in difficulties. For when I am weak, then I am strong."

2 Cor 12:10 
How then, will I know if I am relying on myself?
When my soul is weary. This is when I realize I need to stop and go place it in Him.
"Truly my soul finds rest in God"

Psalm 62:1
Then He will come through to convert my weakness into His strength and refresh my soul.
Love Always❤